OUR SUPERSIZED UNCUT 148 HAS HIT THE AIRWAVES!
Posted by Lance Warner on 28 Sep 2023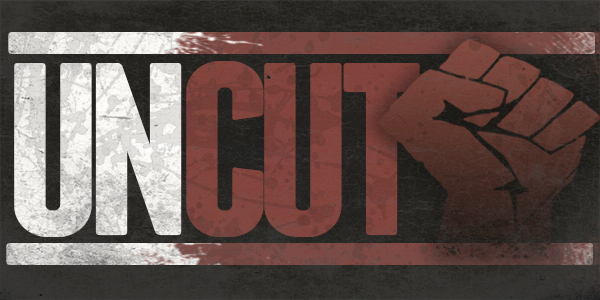 One match! Two rings! That's what it took to settle the months-long issue between Your Uncut Gems and The Estate of Tabitha Kinsey on a special, Supersized UNCUT! What faction won out in the end?
Also... what did Angus Skaaland have up his sleeve after weeks of teases? Did Favoured Saints Champion Butcher Victorious make it to four defenses? Could young Lonnie Stone earn himself a contract with DEFIANCE? We hear from Hall of Famer Bronson Box, we hear from M4NTRA, and a whole hell of a lot more on UNCUT!
... More
BRAZEN Presents: BRAZEN Double Shot 9/22 and 9/23 + YOUR Tag Party V Teams!
Posted by SuperDEFFan64 on 25 Sep 2023
Who wants some BRAZEN? Do YOU want some BRAZEN? Well, prepare as you get some more BRAZEN! The recap of the Friday and Saturday Double Shot is now up! How did Kazuhiro Troy fare against his toughest challenger yet in FLAMBERGE? Titaness moonlighting in BRAZEN with Brooklynn Rivera? Who could stop Michael Van Warren and his reign as BRAZEN Star Cup champion? Did the partnership between Scotty Flash and Onslaught Champion Punch Drunk Purell bear fruit? You got questions. SuperDEFFan64 has answers!
Check out the latest offerings from the DEFIANCE Wrestleplex and see BRAZEN's Best and Brightest… and see the ANNOUNCED line-up for all teams to take part in TAG PARTY V including the reveal of one new team! Check it out NOWWWW!
... More
DEFtv 193 Night Two!
Posted by Lance Warner on 22 Sep 2023
The last DEFtv before ACTS of DEFIANCE is RIGHT HERE!
... More
DEFtv 193 Night 1!
Posted by Lance Warner on 20 Sep 2023
We are LIVE with NIGHT ONE!
... More
BLOCKBUSTER Tag Match Announced For DEFtv 193!
Posted by Lance Warner on 15 Sep 2023
Hot off the presses! The main event for DEFtv 193 has just been made official by DEFIANCE matchmakers! In a colossal tag team showdown just mere days before Acts of DEFIANCE, Vae Victis will take on the enemies they've made in the past several weeks!
The reigning FIST of DEFIANCE Dex Joy will join forces with one of his most bitter rivals... Corvo Alpha! Together, they take on #1 Contender to the FIST of DEFIANCE Oscar Burns and the current and longest-reigning Southern Heritage Champion in history, Henry Keyes!
Vae Victis collectively assaulted Dex Joy before a scheduled title match back at DEFtv 191 with Oscar Burns laying down the challenge for the title to Joy at Acts of DEFIANCE! Vae Victis attempted to do to the same to Corvo Alpha on DEFtv 192 before Joy intervened! Corvo Alpha has been stalking his old rival, Henry Keyes, in search of the Southern Heritage Championship with Keyes trying to avoid the man who almost ended his career once upon a time! What will happen when four of DEFIANCE's top stars collide in this massive tag team affair?
Find out next week when DEFtv 193 comes to you LIVE from the Crown Coliseum in Fayetteville, NC! Stay tuned for this and other late-breaking announcements as DEFIANCE draws ever closer to Acts of DEFIANCE!
... More
UNCUT 147!
Posted by Lance Warner on 13 Sep 2023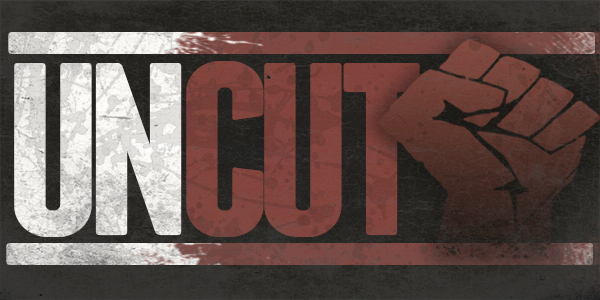 UNCUT 147 IS LIVE!
... More
DEFtv 192 Night Two!
Posted by Lance Warner on 8 Sep 2023
Mexico REJOICE! Night Two HAS ARRIVED!
... More
---