DEFtv! Now Two Nights!
Posted by Lance Warner on 3 Dec 2020
We've got big news for you! Because of the rapidly growing roster as well as the overwhelming success of Ascension 2020's two-night format, DEFtv proudly presents the best of the best! Wednesday AND Thursday Nights! And to commemorate this occasion, DEFtv Night One and Night Two proudly bring on the BIG matches including a HUGE first time ever match that will open Night One and a Southern Heritage Title match for the main event of Night Two!
... More
CLASH of the BRAZEN Presents: CLASHGIVING!
Posted by Lance Warner on 2 Dec 2020
Tis the season for CLASHGIVING to finally hit the airwaves! What happens when the BRAZEN Championship, BRAZEN Tag Team Championships and the BRAZEN Onslaught Titles are all on the line?
A brand new holiday, that's what!
Watch it HERE!
... More
The ROAD to DEFIANCE ROAD begins on UNCUT 81!
Posted by DEFIANCE LLC on 1 Dec 2020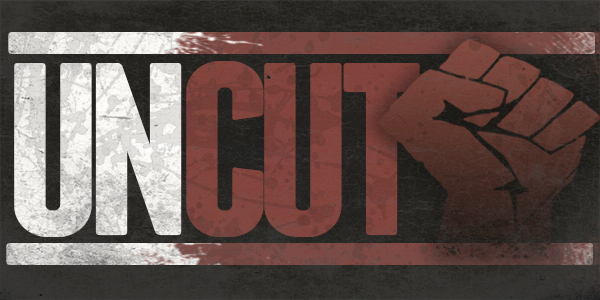 UNCUT 81 is LIVE!
... More
UNCUT 80!
Posted by DEFIANCE LLC on 20 Nov 2020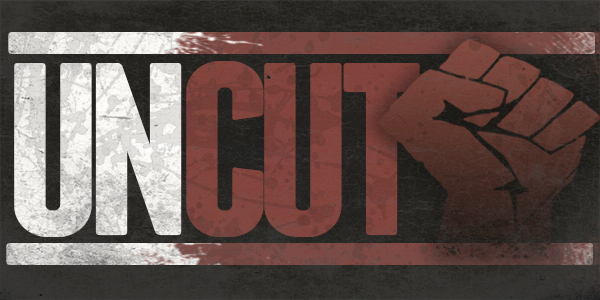 Hey remember that time we posted the transcript to UNCUT days ago but never told you about it or made it front page news? I don't. Watch here!
... More
BRAZEN Presents: The Go-Big Go Home Shows!
Posted by Lance Warner on 20 Nov 2020
Once again, the most recent BRAZEN Double Shot took place from the Earl K. Long Gymnasium at the University of Louisiana this past Wednesday and Thursday night! This most recent set of shows set the stage for the next CLASH of the BRAZEN special! Click on to see what happened and get a preview of the big, big matches to come for our next show!
... More
Personnel Update: Shooter Landell
Posted by DEFIANCE LLC on 14 Nov 2020
UPDATE:
Effective immediately, Shooter Landell will be competing exclusively in BRAZEN.
... More
Ascension NIGHT 2!!
Posted by DEFIANCE LLC on 14 Nov 2020
NIGHT TWWWWWWOOOOOOO. We have Black Out and Trashcan looking for revenge on the MAN of HEEL... Brock Newbludd's awaited pay-per-view debut... The God-Beast in action... Cayle vs. Kendrix... Tyler Fuse vs. Kerry Kuroyama... TAG TEAM Titles on the line in a STEEL CAGE, 2outta3 sounds GREAT between Burns and LT... and Elise Ares' climb to the main event level. Can she throw Mikey Unlikely off center stage? Find out right HERE!!
... More
---