DEFCON Schedule!
Posted by Lance Warner on 20 Apr 2021
DEFCON is a mere 7 days away and I am here to give you the schedule for the next week!
... More
BRAZEN Presents: The Pre-CLASH Clashes
Posted by Lance Warner on 19 Apr 2021
Last month, BRAZEN put out the news that a new championship would be coming to the show… the BRAZEN Star Cup! During this most recent Double Shot, eight rising stars of BRAZEN were selected to compete for the very honor! All championships were on the line on night one! On Night Two, A special Champions vs. Challengers match before the CLASH of the BRAZEN took place! Who of the eight newer stars would move on?
Check the results and find out some matches made for the next CLASH of the BRAZEN event to take place after the DEFIANCE Event of the Year called DEFCON!
... More
Double Shifts
Posted by Jamie Sawyers on 18 Apr 2021
Another match added to DEFCON 2021
... More
DEFtv 152 Night 2 is Live!
Posted by Lance Warner on 16 Apr 2021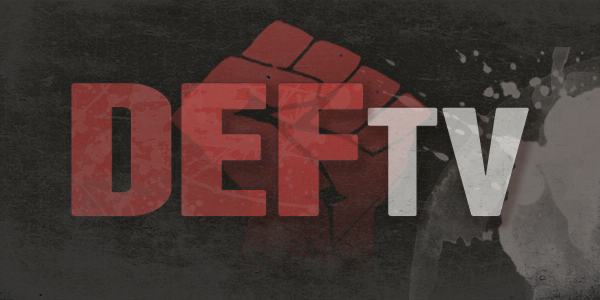 The final major DEFtv show before DEFCON is RIGHT HERE! And there are some major shocks inside.
... More
DEFtv 152 Night 1!
Posted by Lance Warner on 15 Apr 2021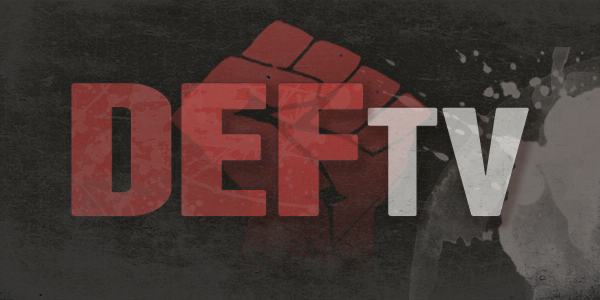 NIGHT 1! That is all.
... More
UNCUT 90!
Posted by Lance Warner on 8 Apr 2021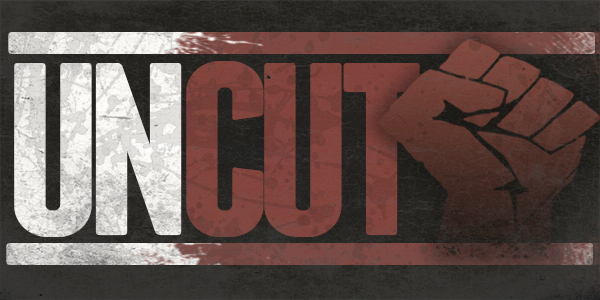 UNCUT 90 is LIVE!!
... More
DEF Radio: Back on the air!
Posted by Scotty Flash on 4 Apr 2021
If you somehow, someway, for some reason, missed out on the live streaming debut of DEF Radio last night exclusively in the DEFcord, do not despair! You can catch the thrilling on demand replay right here!
... More
---